Piot Family
Fields' owner Alziari
The house Nicolas Alziari, producer miller trading since 1868, is one of the most important French olive-growing field. Established in Nice since 1868, this house of quality elaborates many grands crus. Focusing on every detail of olive oil production, we put our requirement at the service of the finest connoisseurs ; pushing harvesting techniques to the extreme and constantly inventing new methods of extraction in our mill, we are also revolutionizing the world of olive oil by creating exceptional blends by selecting unique varieties in terroirs forgotten.
The Mill
We use the so-called "Genoese" method of which we are the last defenders in Europe. After a slow grinding of the olives from two to three hours, the stone basin is filled with cold water ; the olive oil which is brought to the surface is immediately recovered to be decanted. The rest of the pulp will be placed in the scourtins (filters of coconut fiber) to be pressed there. This is what we call the first cold press. The mill runs between November and March. We organize tasting workshops and guided tours.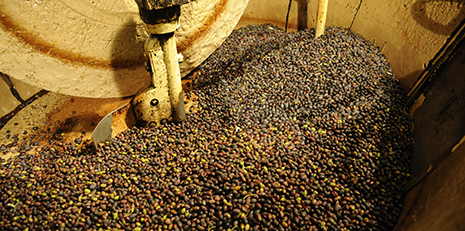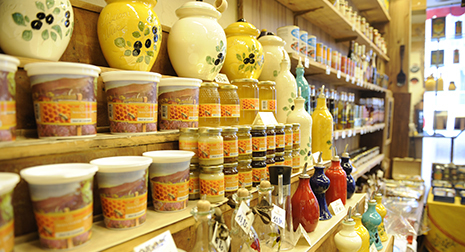 Mill's store
318, Boulevard de la Madeleine - 06300 Nice
Located below the family house for convenience and located on the site of the mill, this shop has always existed. Still decorated with many period furniture and traditional objects, it is the joy of the inhabitants of the neighborhood who, already children, came to nibble some olives.
Old Nice's store
14, rue François de Paule - 06300 Nice
It was in 1932 that the family decided to open a shop in Old Nice. Every day the oil from the mill was brought down on horseback to supply the tin-iron drums of the little shop. Despite the years, the small universe of thirty square meters remained an island of authenticity. It has now become a must for lovers of local products.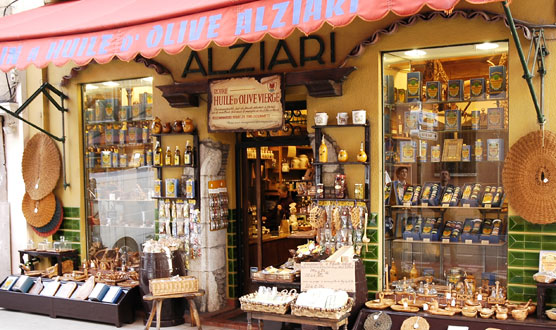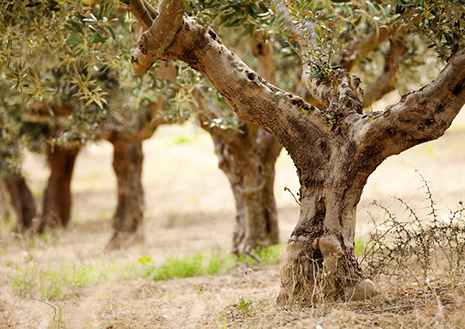 Domains
We operate different areas of which the main one is located just outside the city of Nice. We cultivate several species of olive trees, the most common being the "cailletier", a symbol of our city. The work is carried out all the year, entirely by hand in restanques. We have been using organic products for years. Because one can not conceive of cultivating a secular tree without thinking of future generations.
* In consolidated turnover, in number of olive trees exploited, to propose olive oil flower, to own shops and a mill, in notoriety